Happy National Cat DAY!
Meet Marley AKA Marty. Marty loves to add fresh cat hair to fresh clothes! He says there's nothing better than napping in clean out of the dryer clothes. Yea, he'll contest to that!
Oh hi mom..
my own heating blanket
nappy time
Cat Memes Gotta Love Them!
Here is the link to create your own
cute cat meme
!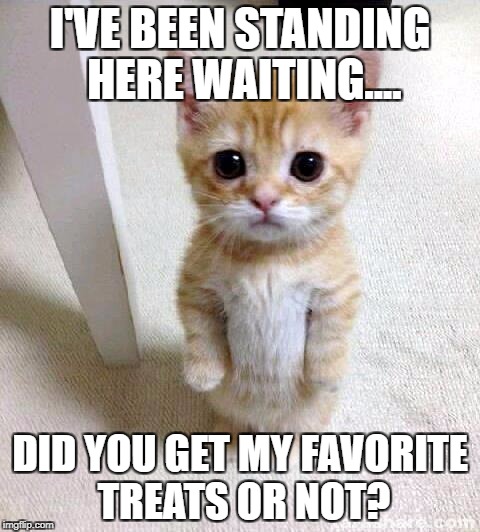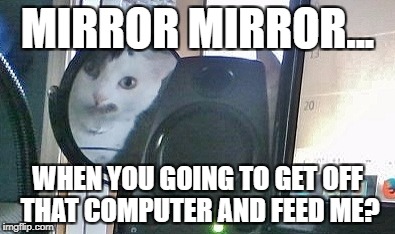 Have A Happy Cat Day! T.